Curated Gift Sets
Our curated gift sets come with gift boxing included. However, if you're feeling creative and would like to put together your own choice of gifts, then we can do this for you with our 'Create Your Own Gift Set' listing.
Just add 'Create Your Own Gift set' to your basket, along with the items you want boxing. Then leave us a note at checkout to let us know which items in your order you would like included in the gift box.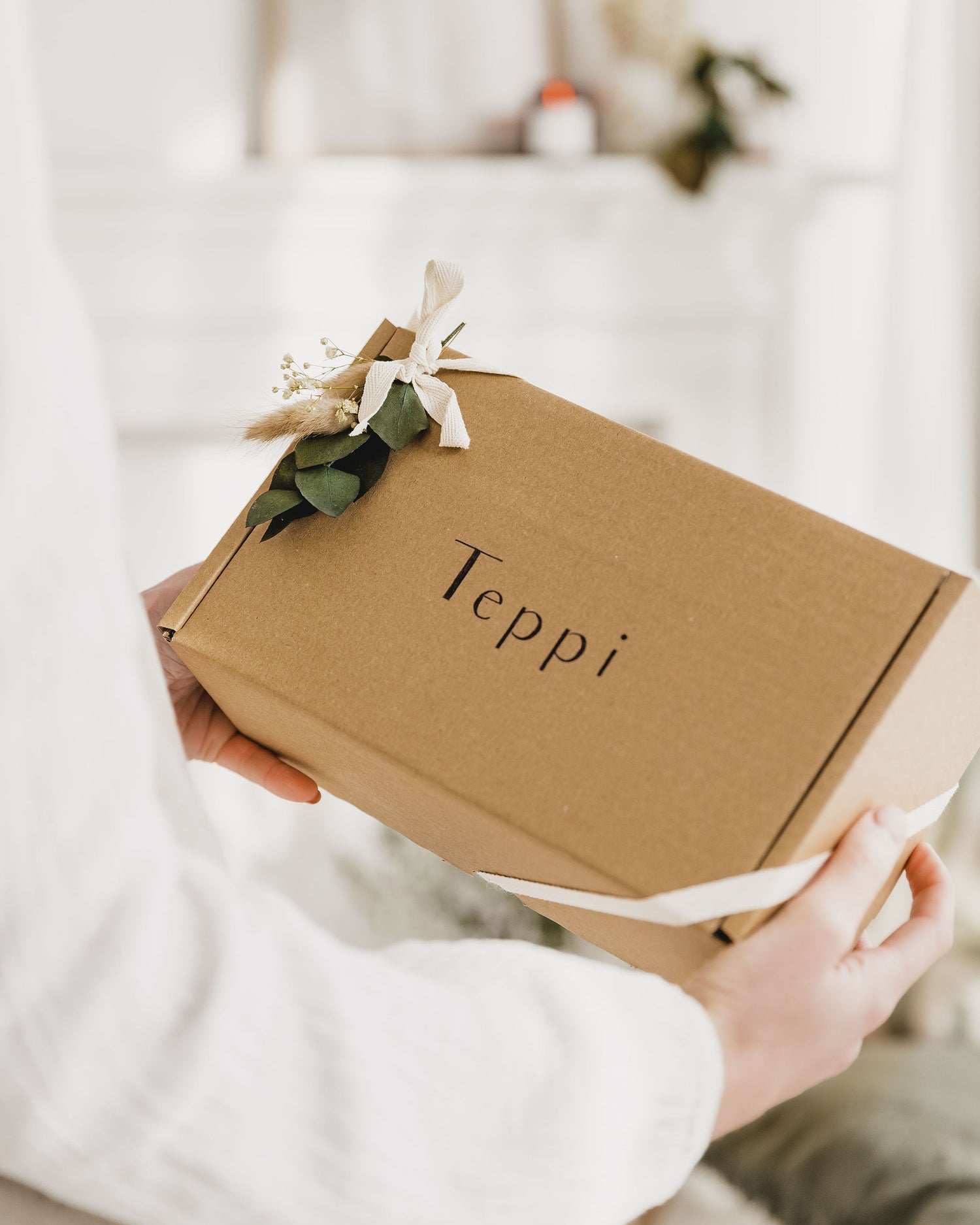 Gift Boxing
Each of our curated gift sets come beautifully packaged in their own gift box to ensure it's free from any postage labels. Our wrapped gift boxes also include a sprig of dried flora, cream ribbon and the option to include a hand written gift note. 
All our packaging has been carefully selected to be as eco friendly as possible. Everything we use is recyclable and made from recycled materials where possible.
We'll make sure not to include any price details in your gift order.
Shop Gift Sets
Handwritten Gift Note
We will happily include a free personalised gift note for you, when you purchase one of our ready made gift sets or a create your own gift.
Just leave your message in the box provided on the listing and we'll do the rest!