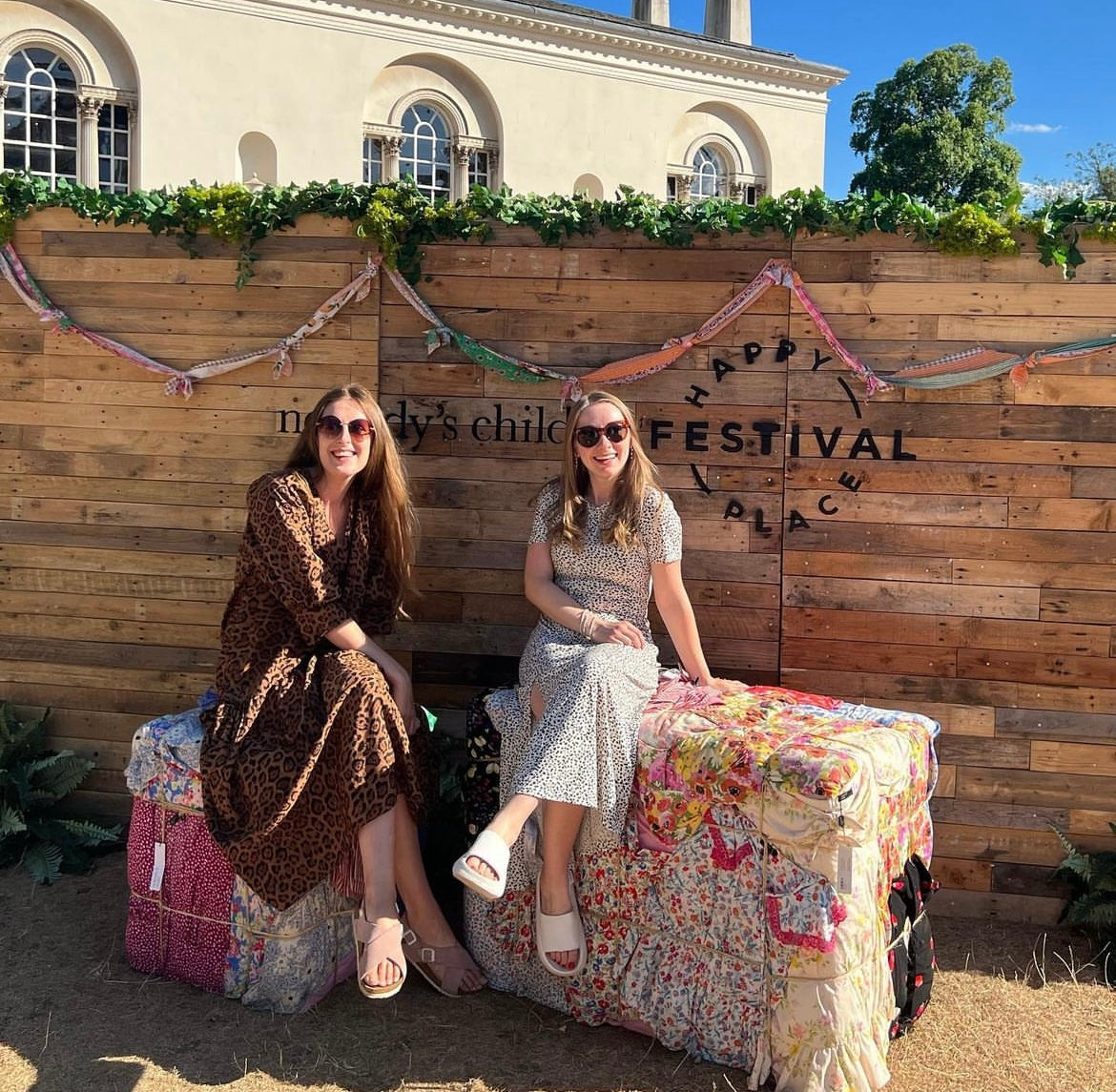 Our story
Hello and welcome to Teppi, we're so happy you've found us!
We are Ella & Lydia, founders of Teppi - a Scandinavian inspired lifestyle store, based in Staffordshire, UK. 
Find out more
How it all began
Teppi's conception evolved from a truly inspiring trip to Iceland, where the simplicity and slow living lifestyle of Nordic culture completely stole our hearts. 
With concepts similar to hygge and fika, the Scandinavian culture simply illustrated an alternative remedy to the stresses and strains of daily life. On returning home, we knew that somehow we had to find a way to share this beautiful lifestyle with others, so they too could find a little calm amongst the chaos. With ideals of comfort, simplicity, belonging and the feeling of coming home, Teppi was born. 

Teppi is a curation and celebration of simple, cosy moments, a way of encouraging a less is more approach, and finding joy in the little things we so often overlook. 
We hope our collection of sustainable homewares, handmade ceramics and ethically sourced gifts, will help you welcome the Scandinavian lifestyle into your homes, and find a little slow living inspiration along the way.