After what always feels like years spent surviving the cold, rainy months, the arrival of summer often brings with it a sense of happiness, appreciation and wonder, as we remember all the best bits that come with it. 
Had you forgotten the feeling of the sun on your skin, as you drive along with your windows open and music blaring, or the smell of a bbq, and the tinkling sound of ice in your summer drinks? I know I had, and what a joy it is to be reminded!
Well for all you Summer lovers out there, Midsummers (or Midsommar in Swedish) really is the best way to celebrate the arrival of the Summer solstice (the first day of Summer), celebrated this year on June the 23rd & 24th.
Many of you may be unfamiliar with the celebration and what it entails, so let me introduce you to yet another fabulous Swedish tradition that hits the nail on the head!
What is Midsummers?
First originating as a Pagan festival, many folklores often associate this ancient and enchanting tradition with witches, magic, fairies and spirits.
Today however, it's more commonly commemorated in celebration of the longest day of the year (when the sun is at its highest point in the sky), marking the end of Spring and the beginning of Summer. 
With many Scandinavian countries experiencing the beauty of the Midnight sun around this time of year, Midsummers is a celebration taken very seriously in Sweden, marked with its very own bank holiday, and placing second only to Christmas in terms of national importance.
Shop Midsummers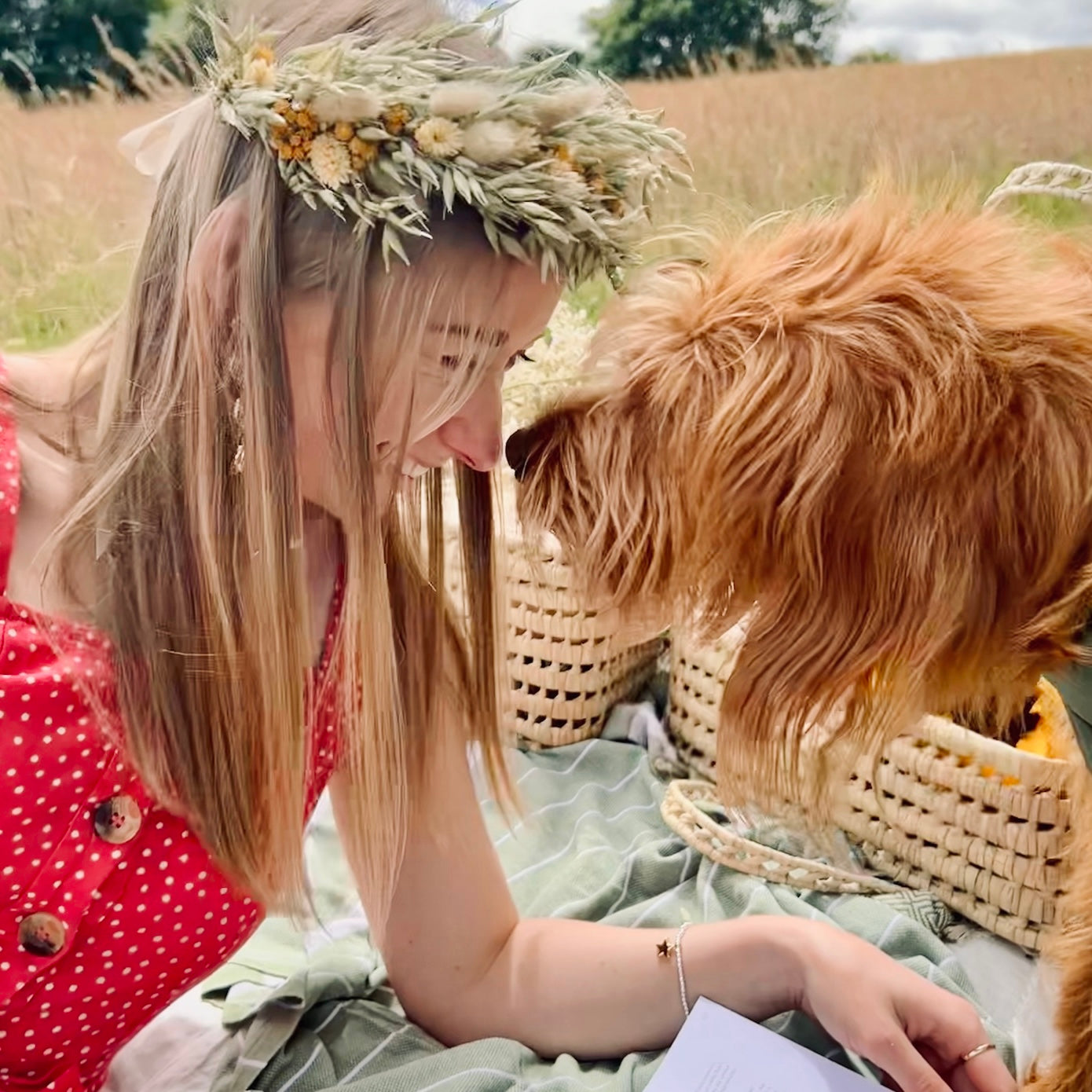 How is Midsummers Traditionally Celebrated?
Singing, Dancing, feasting, drinking, lighting bonfires and collecting flowers are just a few of the typical celebrations and traditions that go hand in hand with this beautiful event. 
Flowers in particularly are symbolic with midsummers, with flower crowns often featuring as a must have accessory for the celebrations, and floral garlands beautifully decorating peoples homes over the festive period!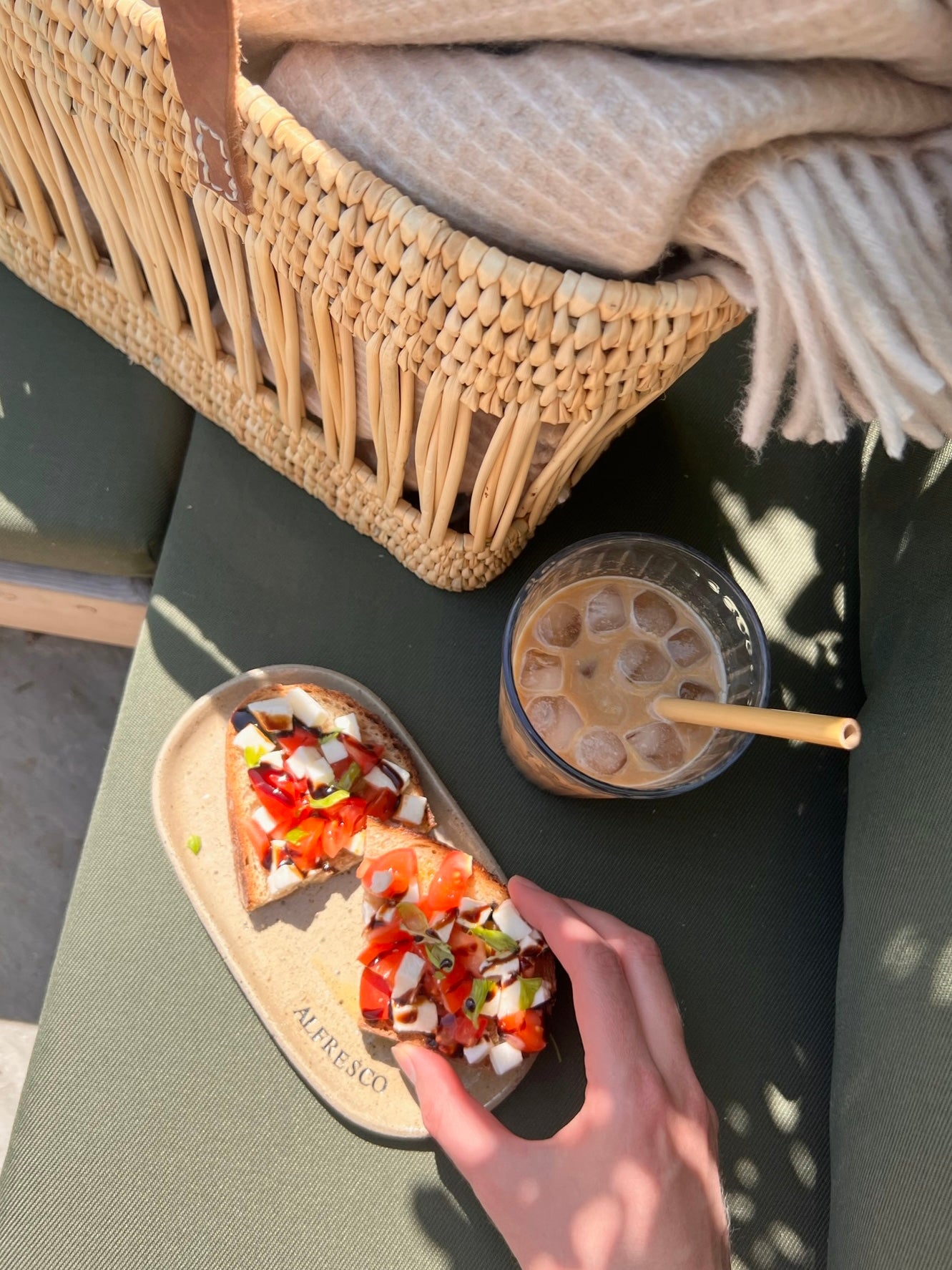 What Do You Eat at Midsummers?
Typically, Midsummer celebrations often involve eating copious amounts of food and drink, alfresco style of course!
So what better way to enjoy the occassion than heading outside with a 'Smörgåsbord' of Swedish themed treats (keep your eyes open for our new range of ceramic plates, as there may just be some Smörgåsbord themed items involved)!
Some typical Swedish delicacies include…
Swedish meatballs, crisp-bread, Potato salad & pickled herring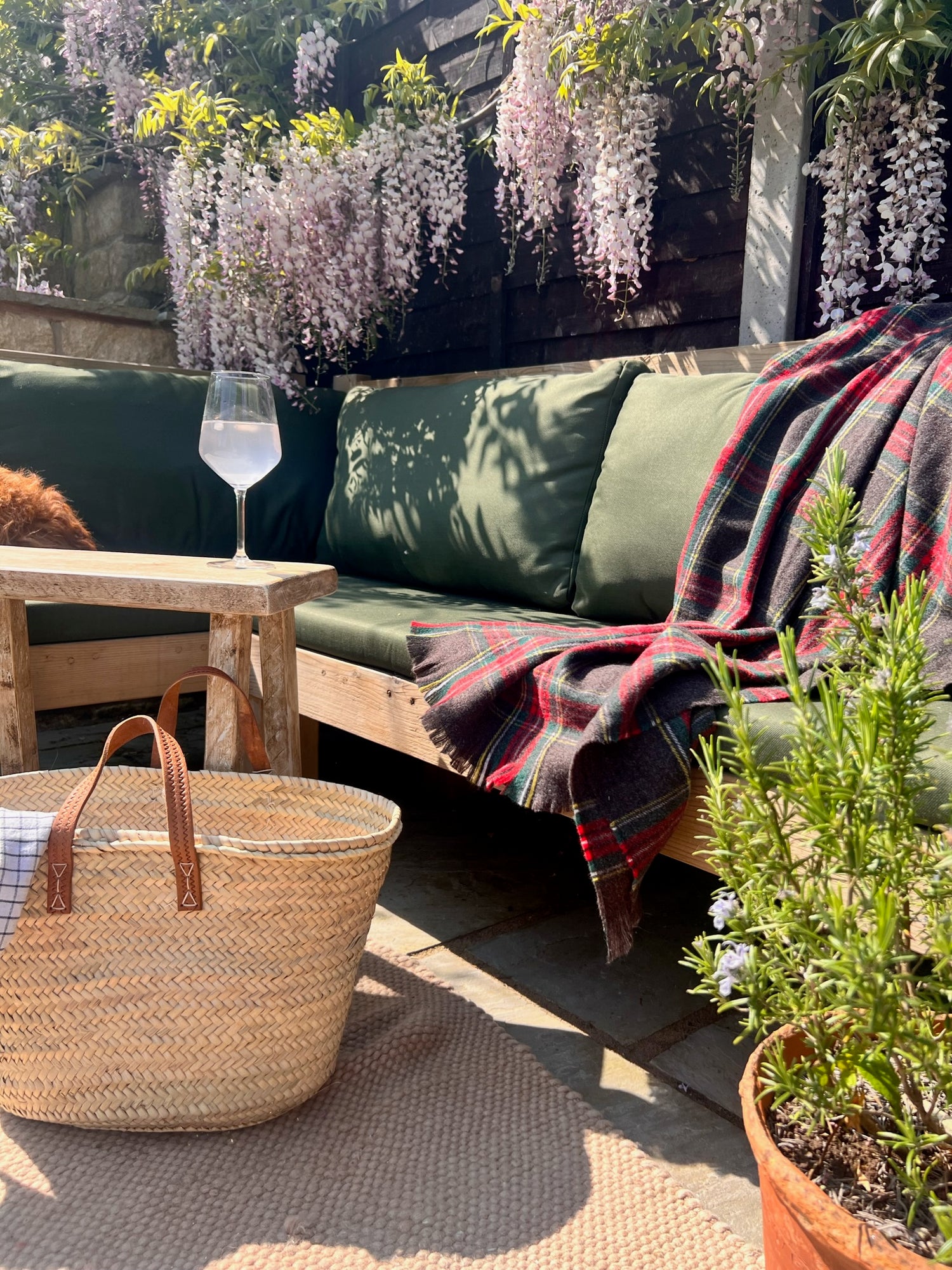 How Can we Celebrate Midsummers?
As Midsummer is a celebration of the season, the best way to add a touch of Swedish charm to your festivities is to embrace the force of nature.
So whether you choose to get up with the birds and watch the sunrise, decorate your home with flowers, or head outdoors for an evening of tasty food, flowing drinks and great company, it's entirely up to you!
Or if you're feeling a bit more adventurous, you could check out what organised Midsummer events are happening near you - but whatever you do, be sure to don your flower crown!
Looking to Join in the Midsummers Festivities?
We've popped together a few of our favourite Midsummers essentials to help you celebrate the festivities in true Swedish style!