The Scandinavians really do know how to do it best, with summertime hygge being one of the best slow down medicines there is..By now many of you will be all too familiar with the phrase 'Hygge' and the connotations it holds (Cosy, warm, happy, content).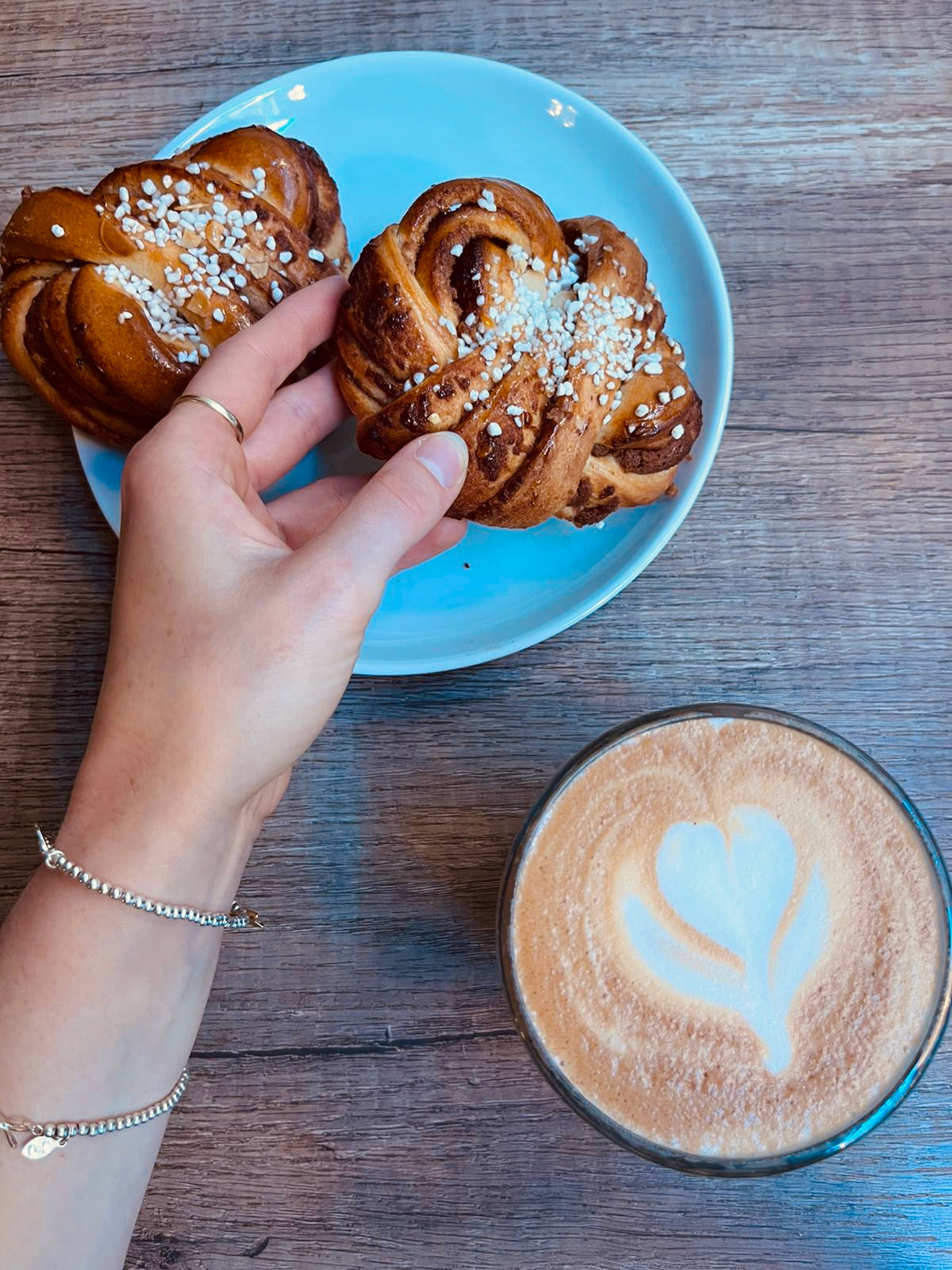 Despite popular belief that Hygge is an activity experienced mostly throughout winter, crackling fireplaces, cosy blankets and good food. In essence Hygge a 'feeling' and it's a feeling that can be created anytime, anywhere.
Hygge is all about finding joy in the little moments that bring us peace, safety, gratitude & contentment and making the most of what each beautiful season has to offer. So whether this is by yourself or in the togetherness of your favourite humans or furry friends, you can enjoy hygge at any moment you choose.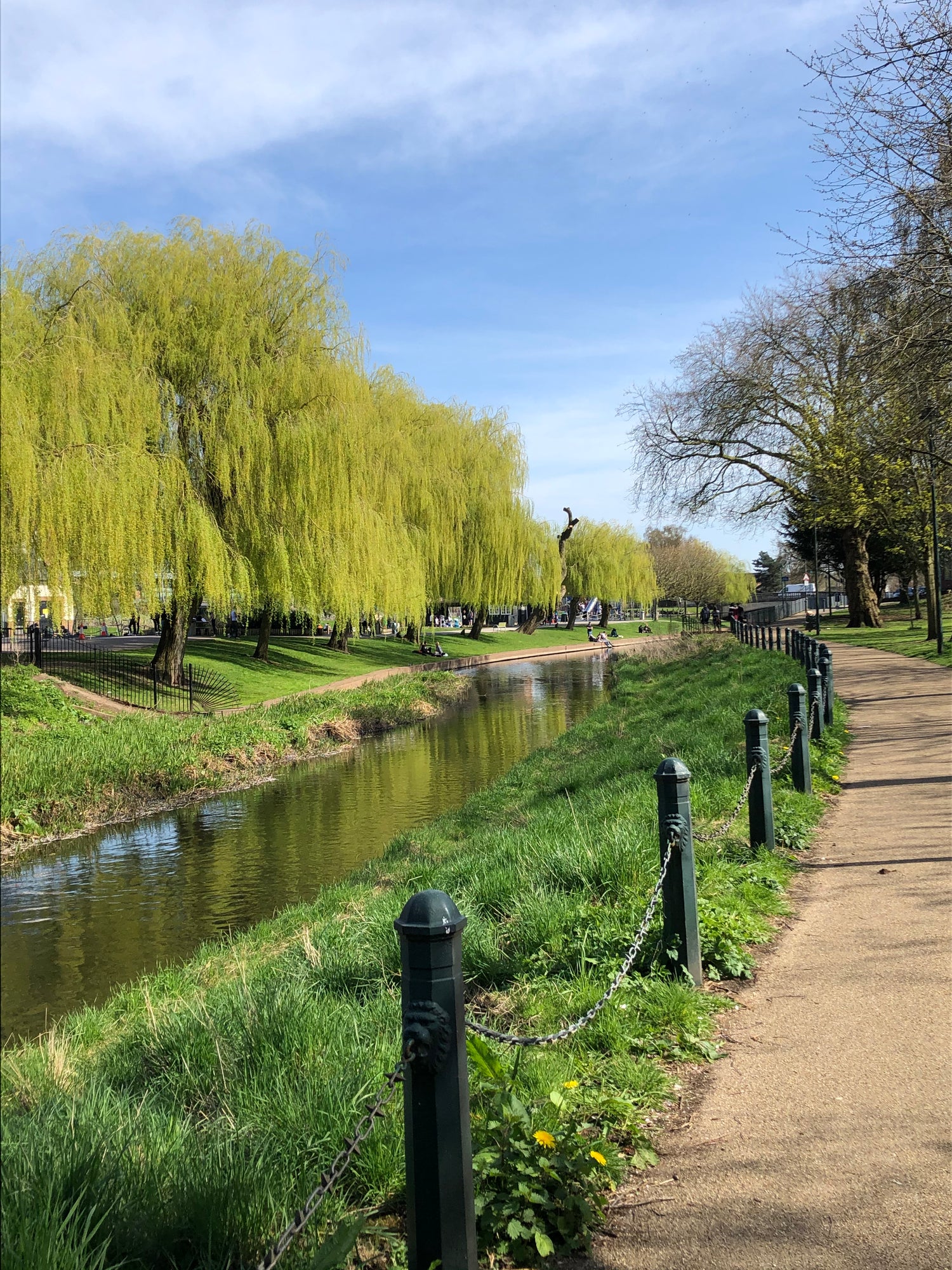 As I'm writing this, I'm sat in the park outside my favourite cafe, sipping my coffee and watching the comings and goings of people's day to day lives. In this moment I'm feeling happy, content, inspired & grateful that I'm able to enjoy this simple hygge moment (especially without the company of the ever present Great British rain).
With summer's in Scandinavia being so short and sweet, each and every bit of sunshine is enjoyed to the absolute max. The sweetness of summer can be experienced in so many ways, but here's just a few of our favourite things…
Forage for Fresh Flowers

If you're looking to bring some colour to your home this summer, why not create your own unique bouquet from naturally foraged flowers?!

Not only is this a wonderfully mindful activity, but it's also a lovely way to bring the outdoors into your home and say 'Hello summer'.

Shop Flower Tags

Picnic in the Park

Grass between your toes, warm sunshine on your skin and the sweet smell of summer in the air. Pack up your favourite tipple, a couple of glasses and head out for a Hygge picnic in the sunshine, soak up those happy summer vibes and enjoy the moment.

Shop Picnic Essentials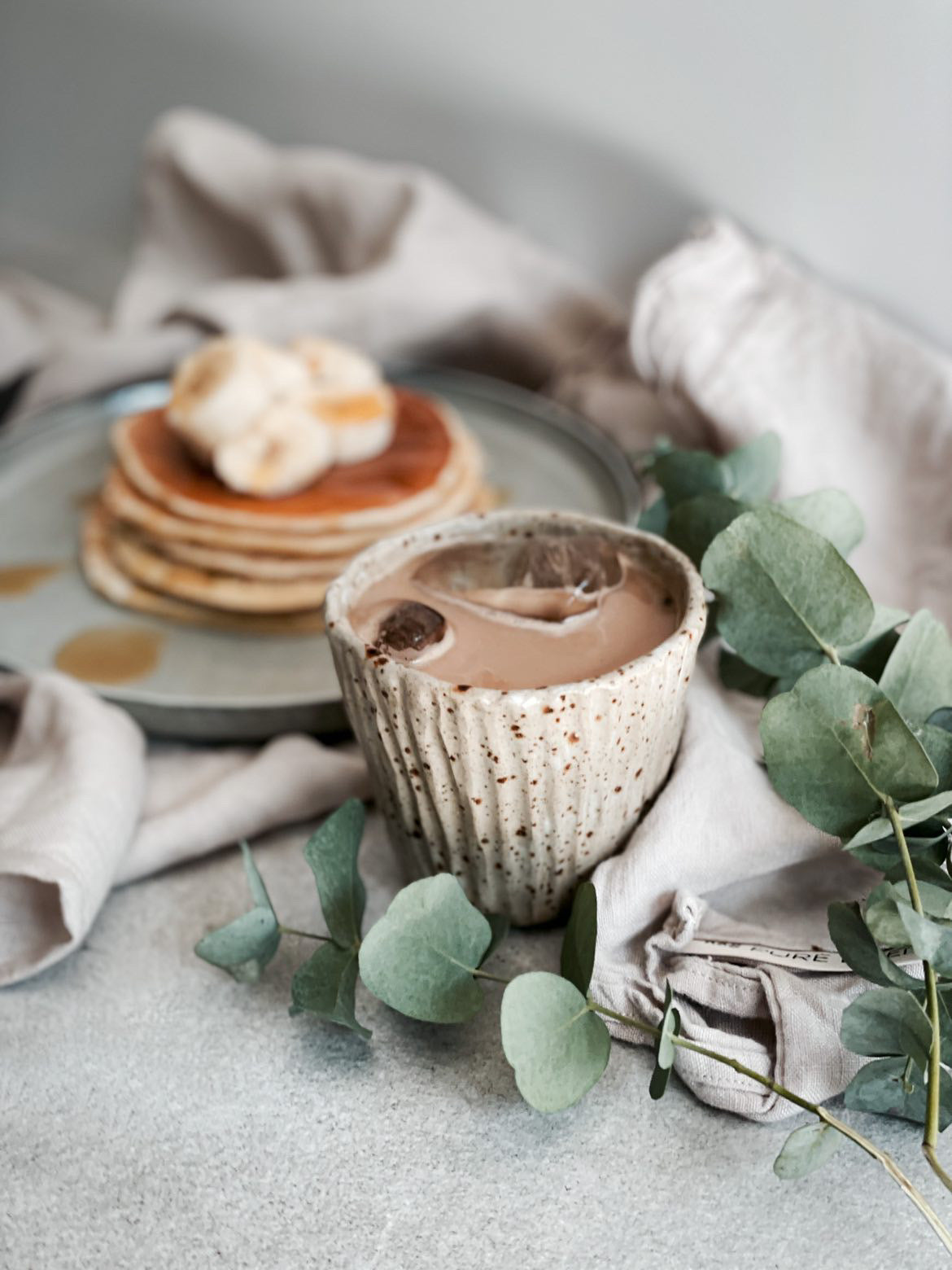 Iced Coffee's
Is there a better time to enjoy a hygge moment than in the cool, quiet serenity of these lazy summer months. If you're a lover of an iced coffee why not make it a part of your daily routine? Put aside whatever time you can to enjoy a peaceful moment while sipping a refreshing iced coffee.
Shop Coffee Cups
Homemade Ice Cream
If you're looking to try something new this summer, why not have a go at making your very own ice cream! You can experiment with some of the seasonal fruits listed below.
Fruit Picking

Fun for all ages! Fruit picking is a truly wholesome way to enjoy the perks of summer and what better way to enjoy some summer baking than with the fresh fruit of your labours!

Shop Picnic Tags

Visit Your Local Farmers Market

Enjoy the very best of summer at your local farmer's market! Whether you're purchasing a bunch of the most beautiful home grown sunflowers or a loaf of the freshest baked bread.. You're sure to get that warm, fuzzy feeling invoked by the beauty in simplicity.

Shop Baskets
Make Jam
Summer is the best time to make the most of delicious, seasonal fruits, so throw your windows wide and why not have a go at your very own homemade jam? Some seasonal fruits for July and August that you could try are:
Blackberries
Blueberries
Gooseberries
Peaches
Raspberries
Rhubarb
Plums
Apricots
Strawberries
Shop Jam Pots
Read an Actual Book

Enjoy a moment of time to yourself with a copy of your latest read. Instead of opening up your kindle or iPad why not enjoy the feel of a real book in your hands?

There's something so enjoyable about holding a physical book, being able to see how far you've got to go, flicking back to your favourite bits or simply feeling the smoothness of the pages between your fingers.

Shop Reading Journals

BBQ with Friends

Hygge moments can often be found in the togetherness felt amongst the company of your favourite people.A lovely way to appreciate this is with a summer BBQ. Why not grab a big bag of marshmallow and toast them on the fire?

Great food + great company = Great moments.
We hope you're feeling a little more inspired to embrace the beauty of hygge in your day to day, if you have any hygge ideas of your own we'd love to hear them! Tag us in all your Hygge moments using the hashtag #thishyggemoment